BELOW IS A SELECTION OF WORK BY MIAMI-RAISED, NEW YORK-BASED DESIGNER / ART DIRECTOR KELVIN KOTTKE

VISITORS ARE ENCOURAGED TO DIRECT ALL INQUIRIES, OPPORTUNITIES, MEMES AND CONSPIRACY THEORIES TO KOTTKE.DESIGN@GMAIL.COM

WORK EXPERIENCE AND FULL PORTFOLIO AVAILABLE UPON REQUEST

CLIENTS INCLUDE GOOGLE, FACEBOOK, OCULUS, TIKTOK, UBER, FOX, VERIZON AND APPLE

SE HABLA ESPAÑOL UND EIN BISSCHEN DEUTSCH

WORKINGNOTWORKING / LINKEDIN / INSTAGRAM / TUMBLR / DRIBBBLE
PERSONAL BRANDING

Stationary, envelope, and business cards I designed for myself utilizing a logo that contains my initials as a single K. To demonstrate my logo's versatility, a number of promotional images were created, including a razor blade and neon sign.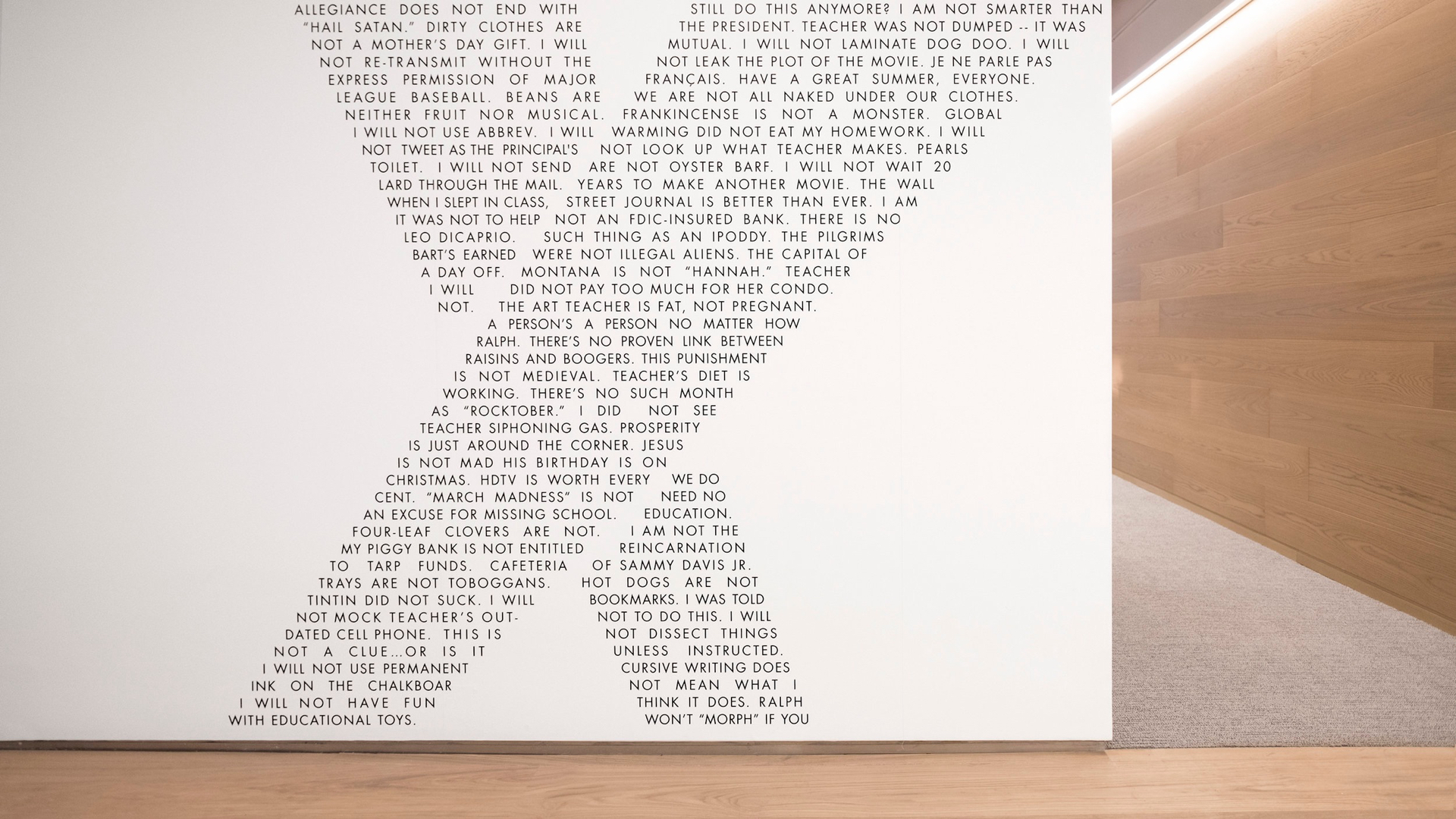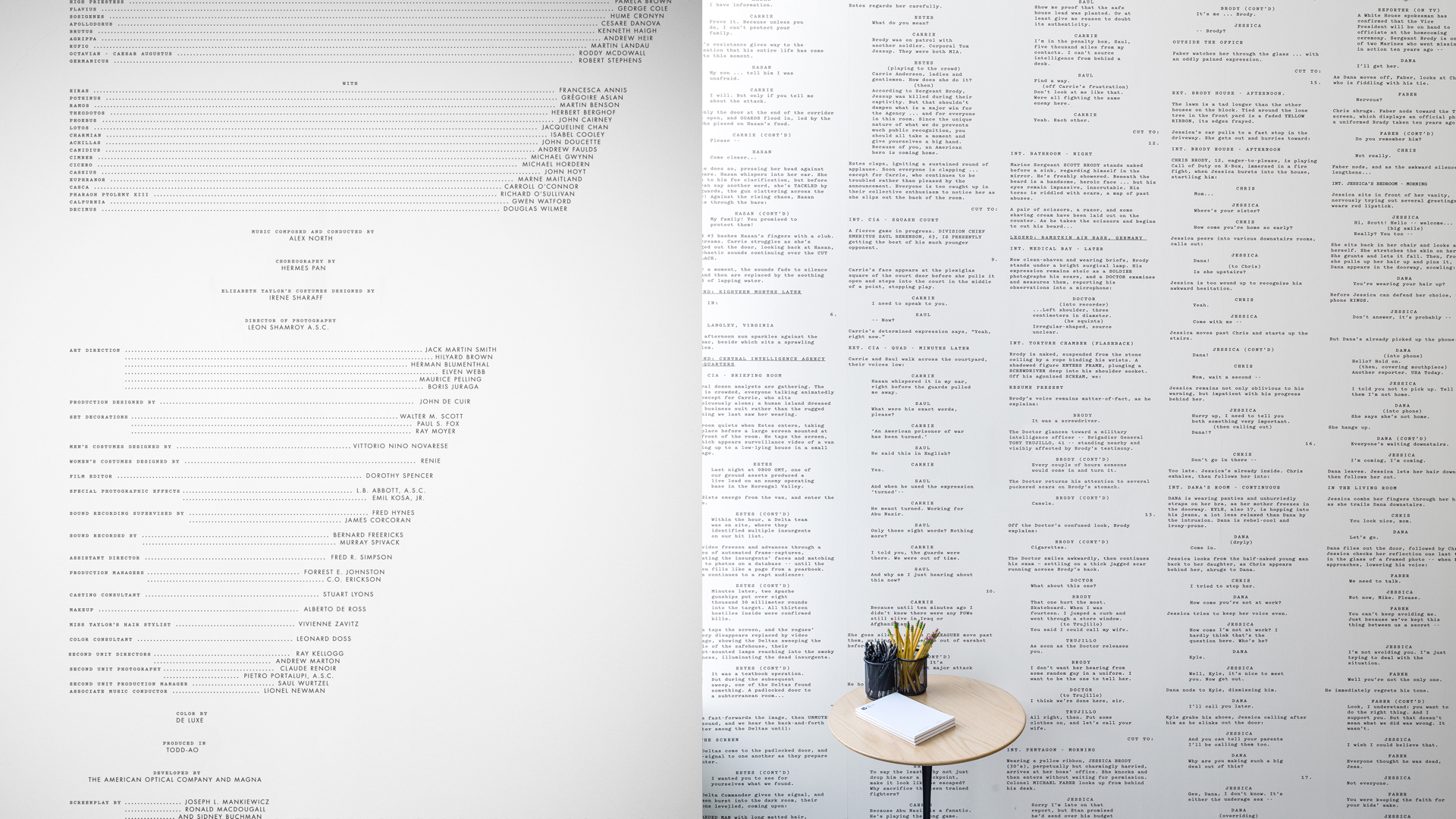 21ST CENTURY FOX
Worked with Gretel to extend 21st Century Fox's new brand expressions into physical space for their remodeled New York-based office. Content was curated from the rich history of 21CF's many core brands, which span television, film, sports, and news. 43 unique wall murals were created in total. Full case study available
here
.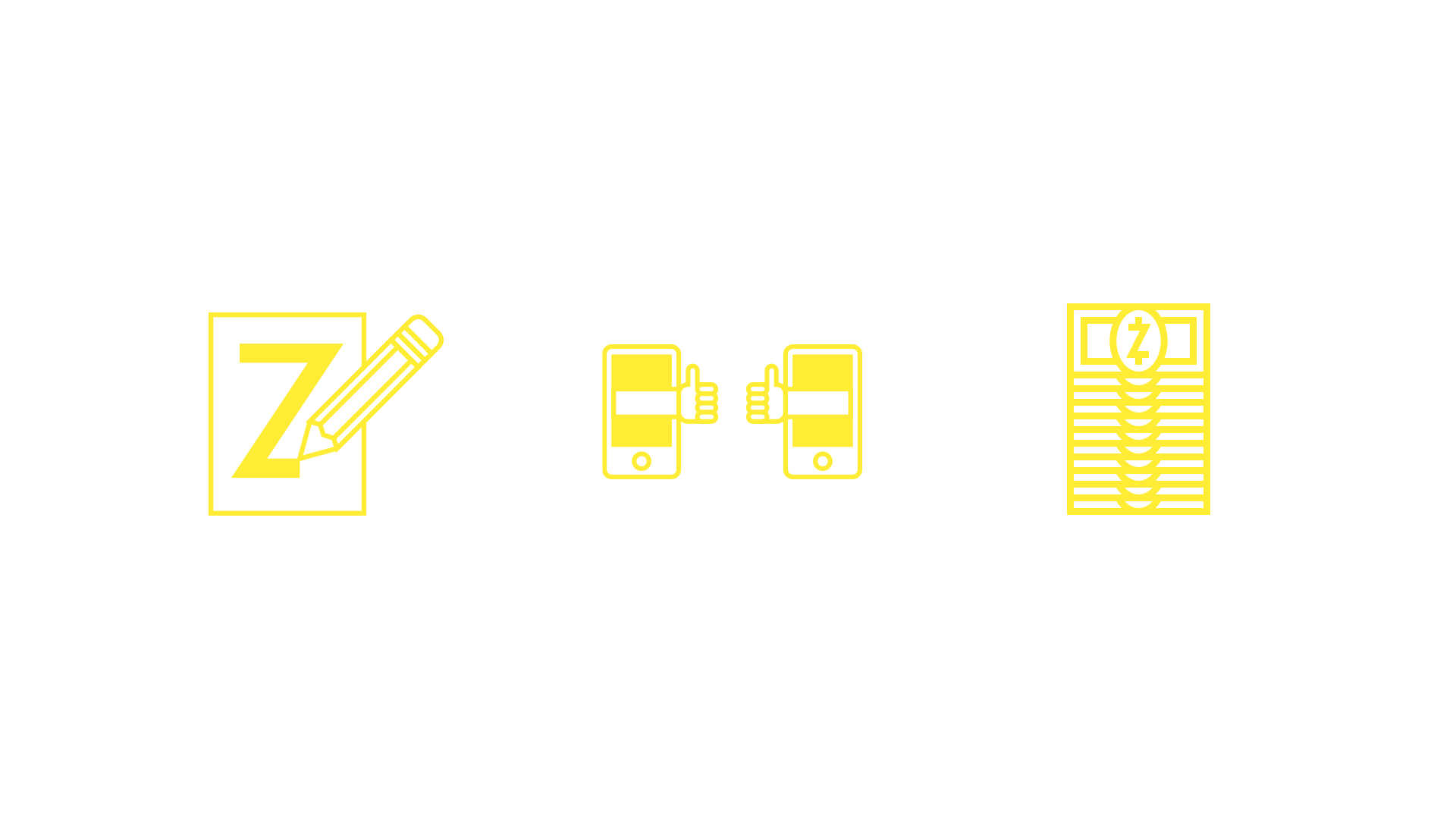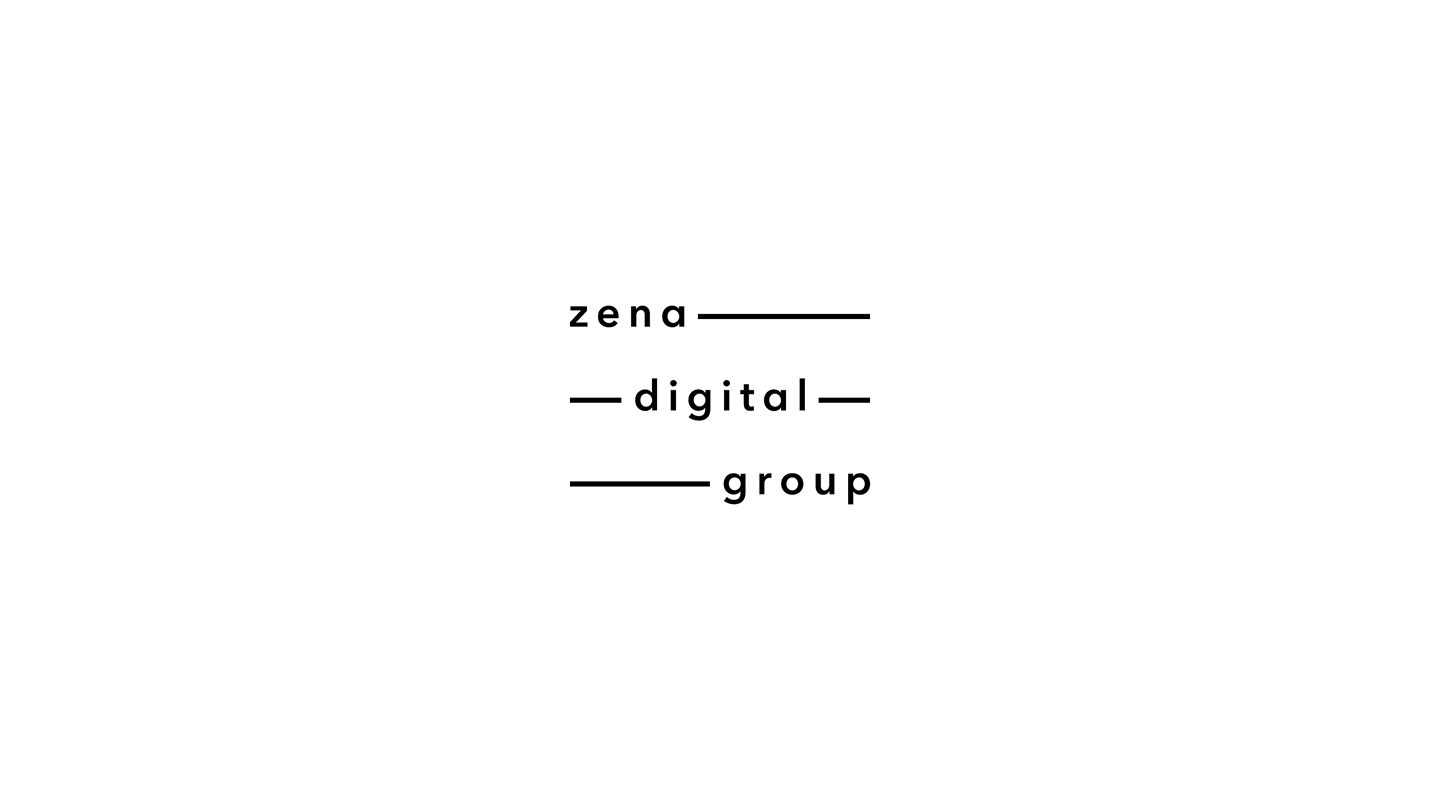 ZENA DIGITAL GROUP
Complete brand identity for a boutique media agency based in New York City. 
Design included logo, website, and numerous animated illustrations. Click
here
to view full website.
FRANCO PAGETTI
Custom logotype, branded collateral, and website design for Italian photographer Franco Pagetti, whose work ranges from conflict journalism to high fashion. Click
here
to view full website.
OCULUS GO PLAYHOUSE

Glitchy, nostalgic branding proposal for the launch event of Oculus' first standalone virtual reality headset, the Go. Visuals harken back to a time when our present was once an imagined future. Full case study available upon request.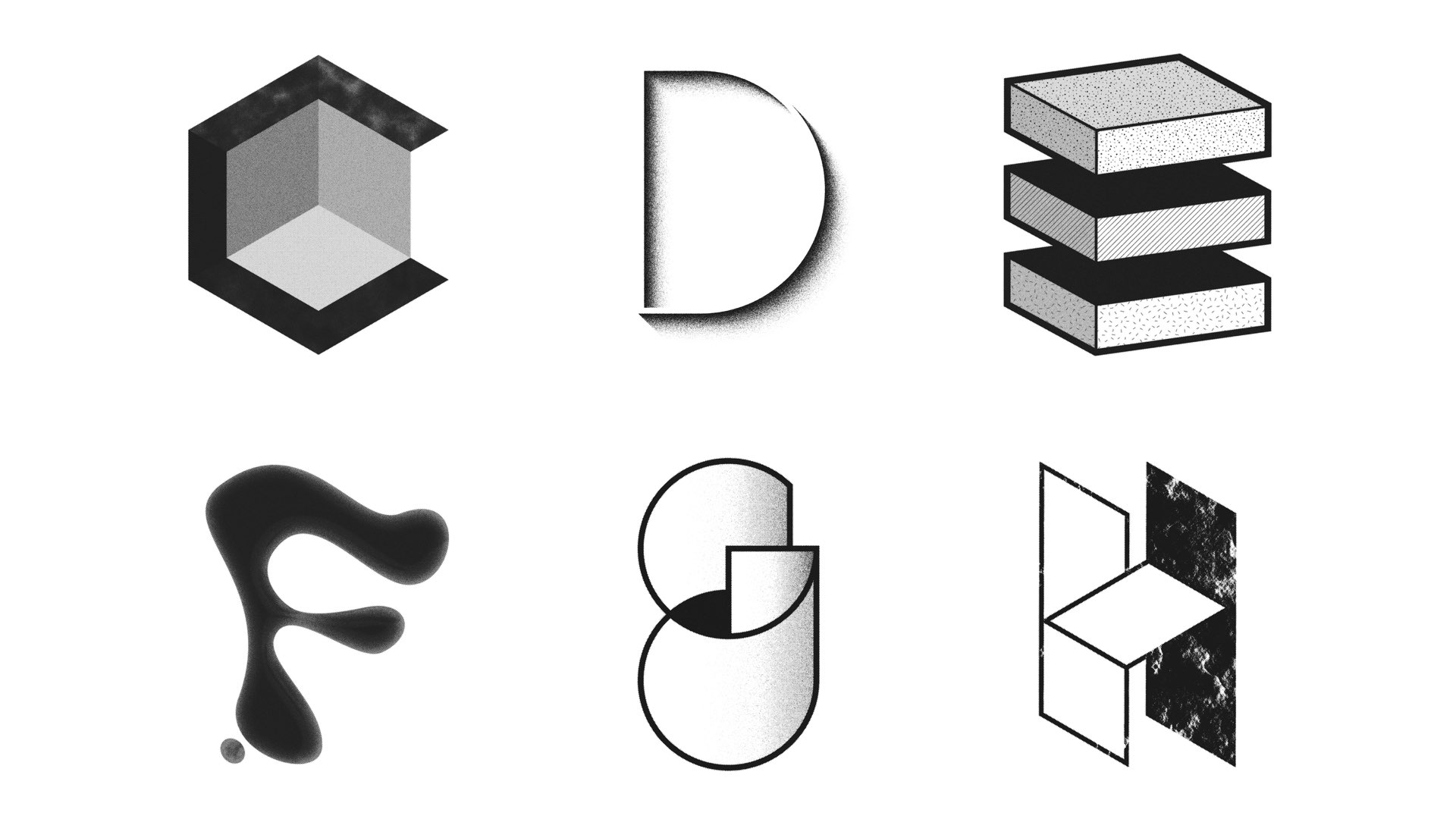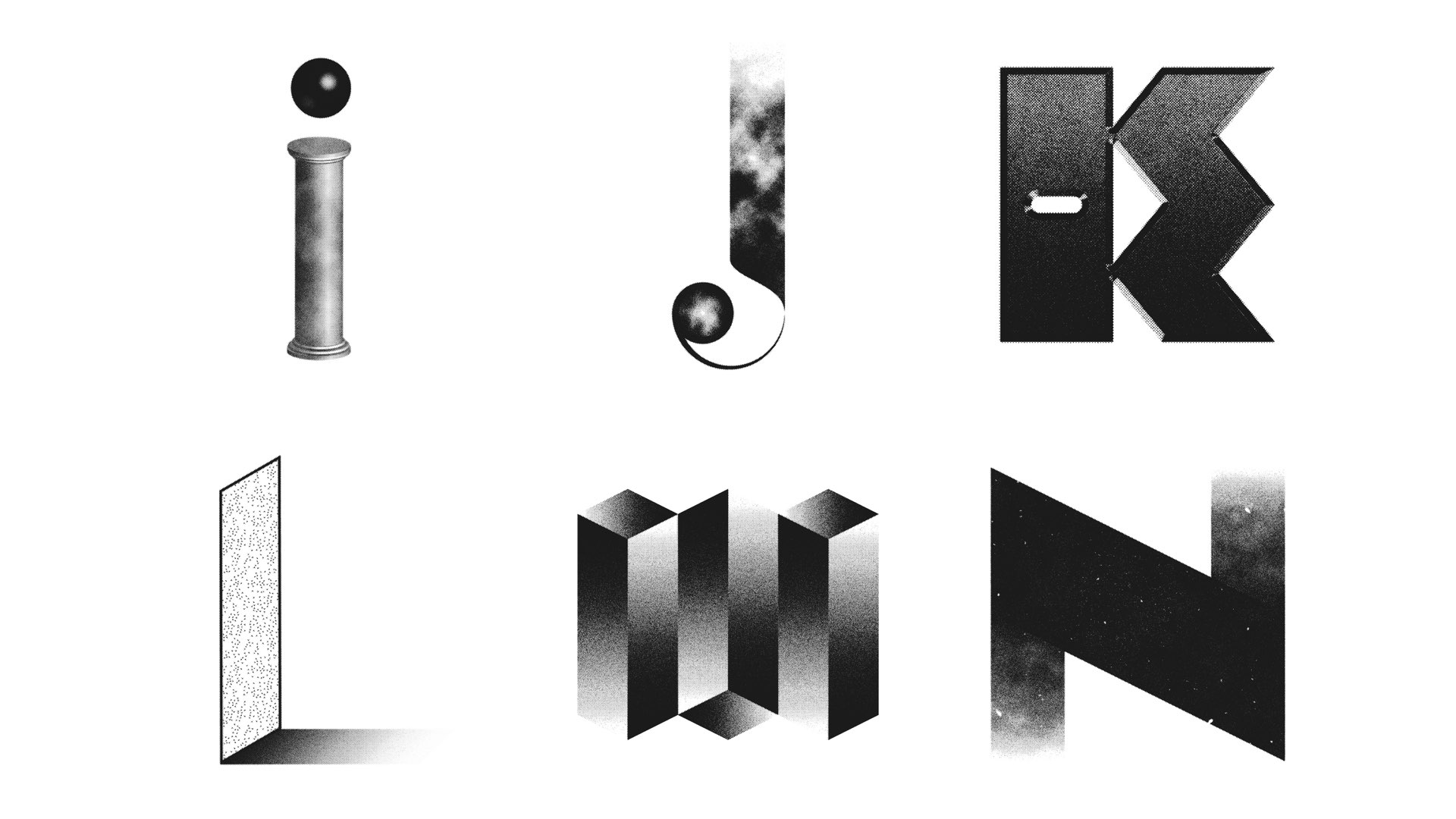 ALPHA BETA ETCETERA

A self-initiated project whereby a letter was created every day for 26 days. I chose to limit myself to black and white and approached the typography dimensionally, as one would sculpture or architecture.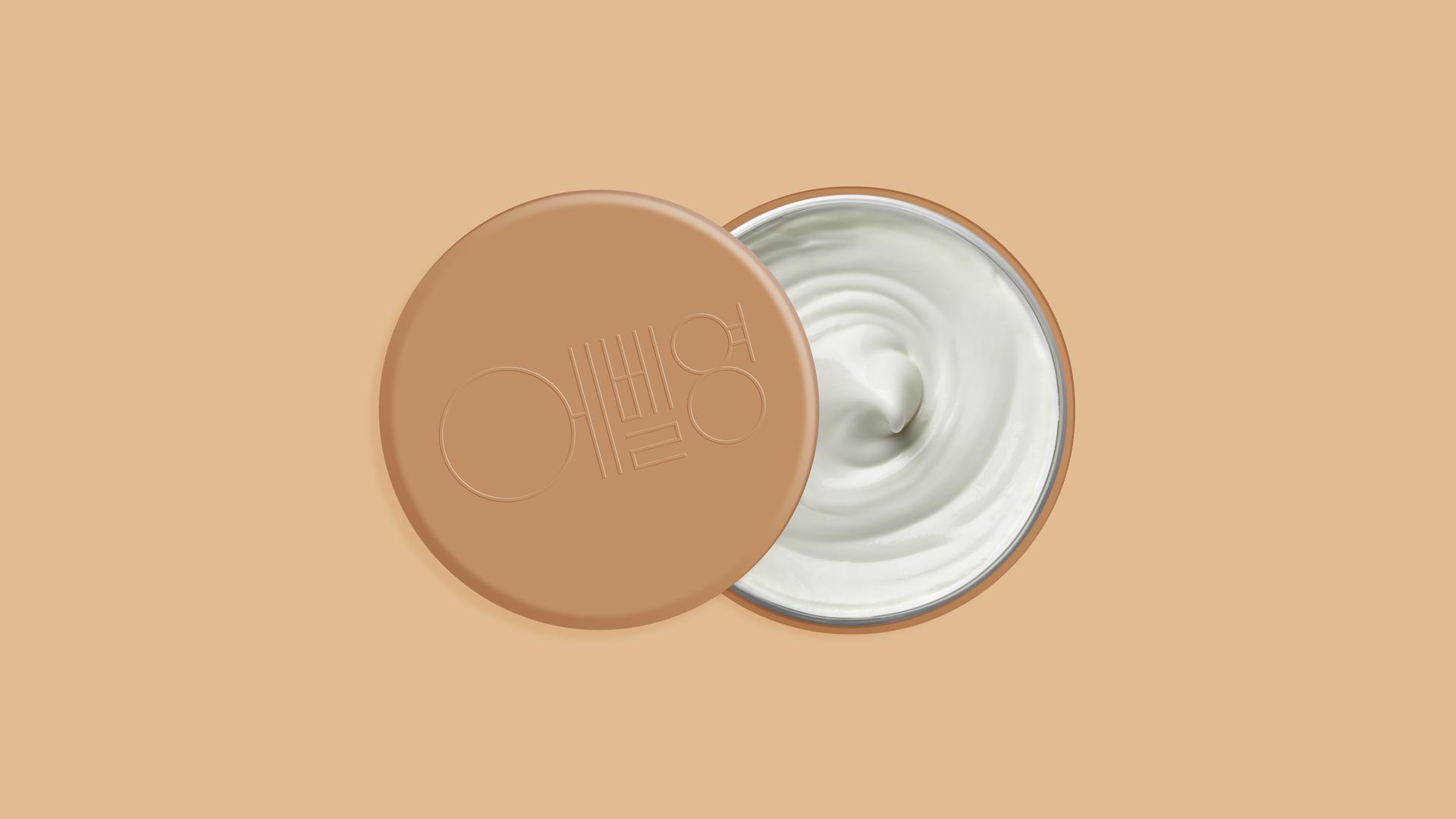 EVERYEONG
Branding and web proposal for a Korean skincare brand.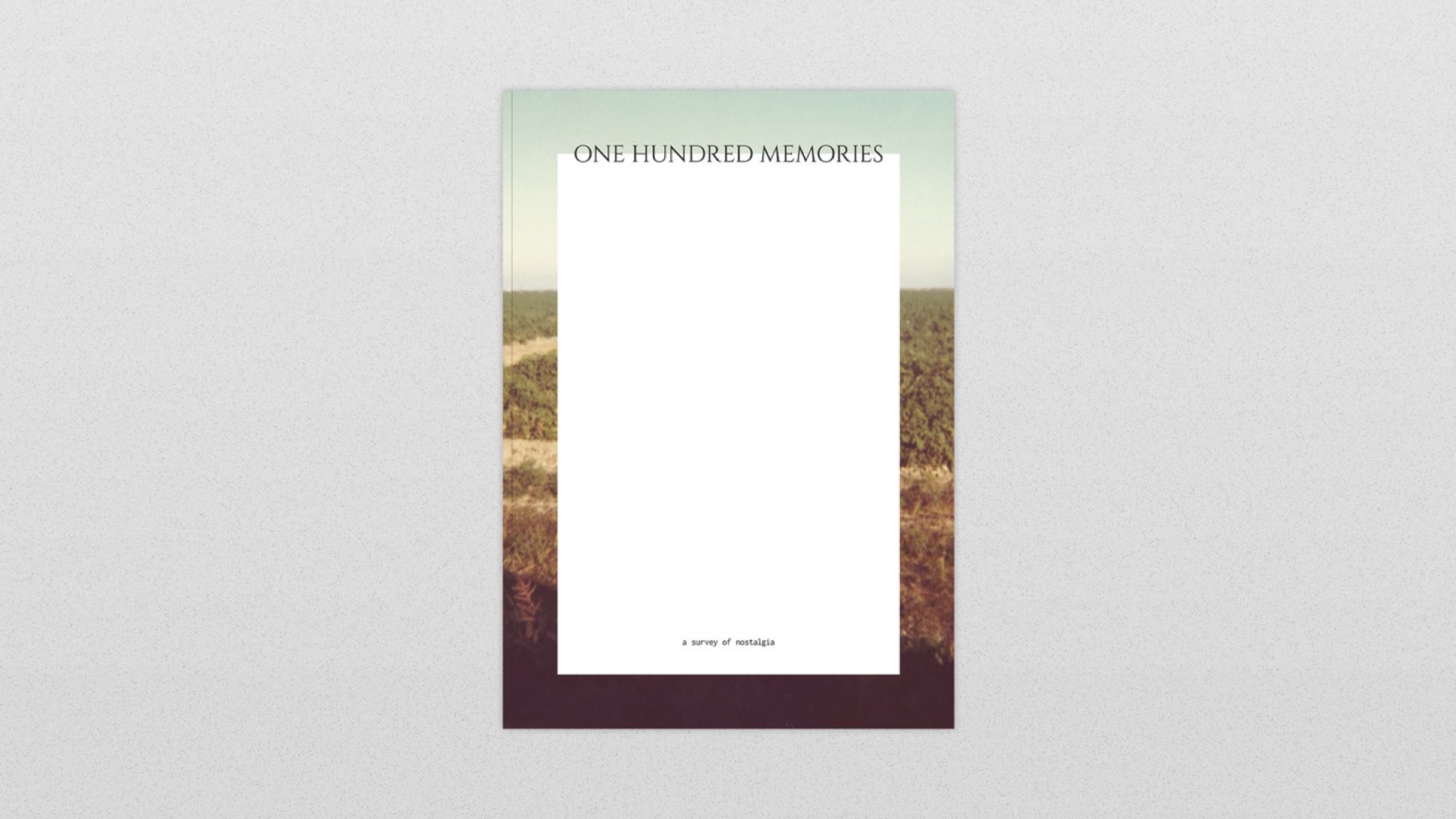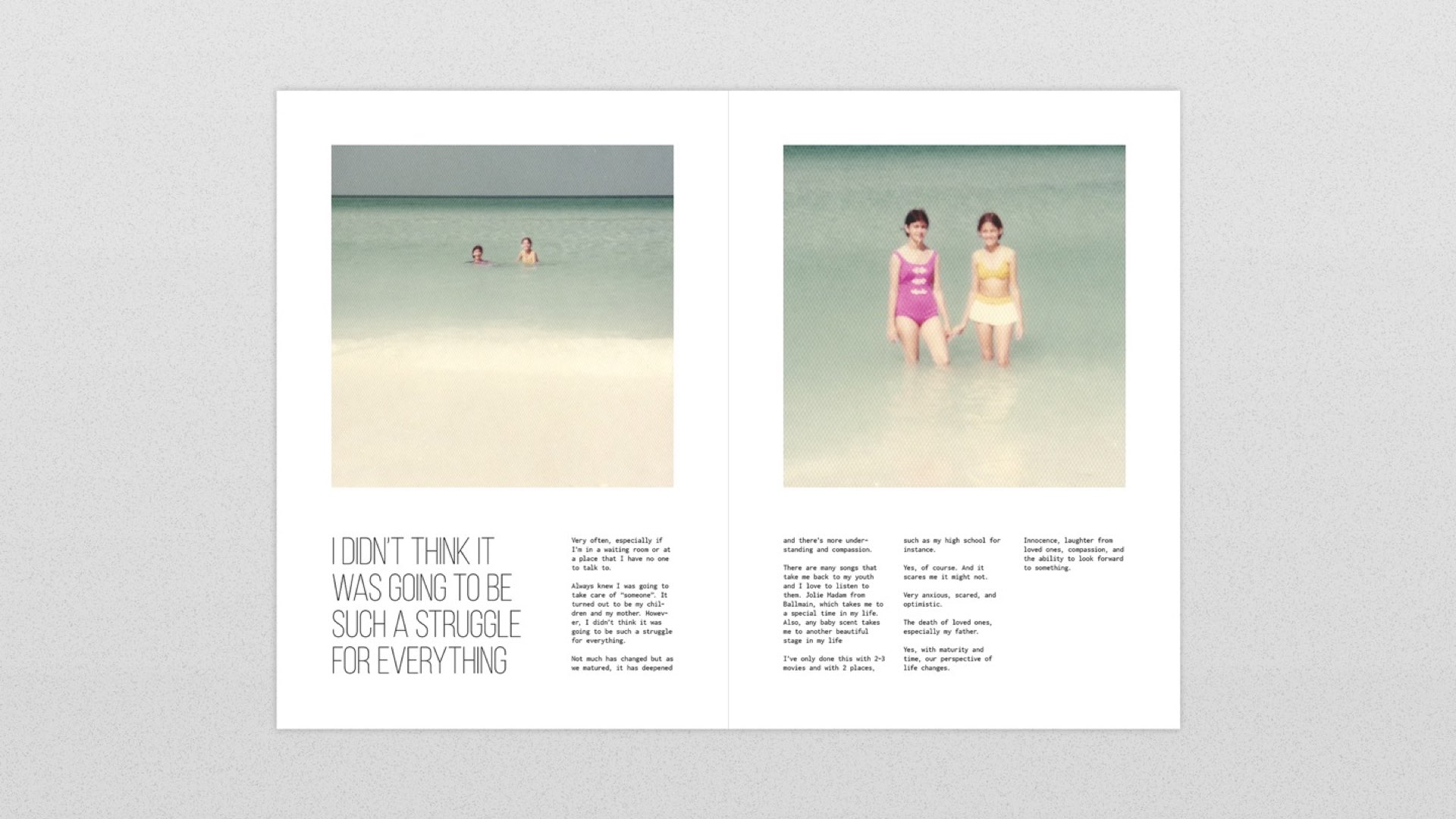 ONE HUNDRED MEMORIES
Ten different people were asked ten personal questions regarding nostalgia, resulting in one hundred memories. All imagery sourced from found family photos.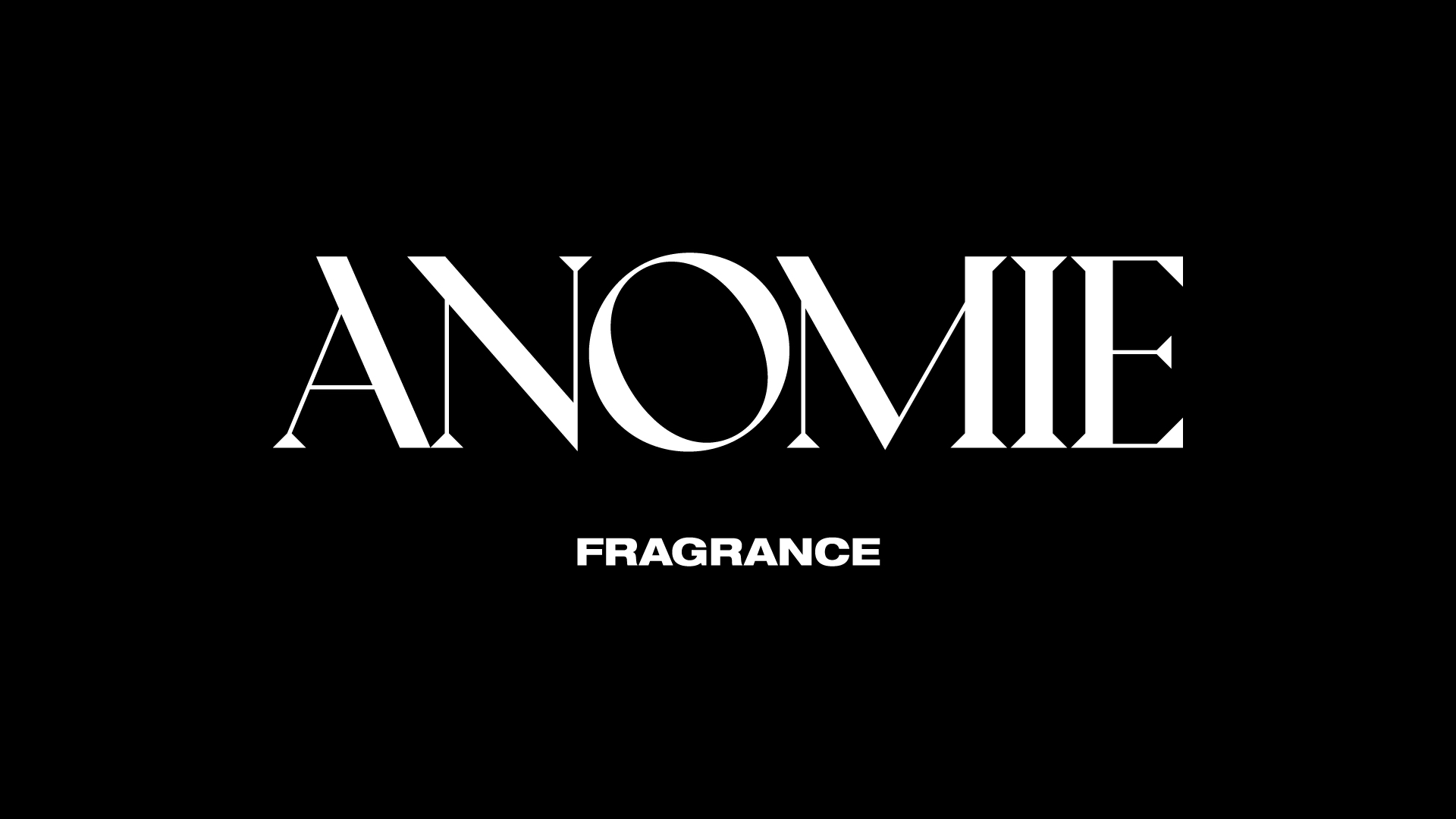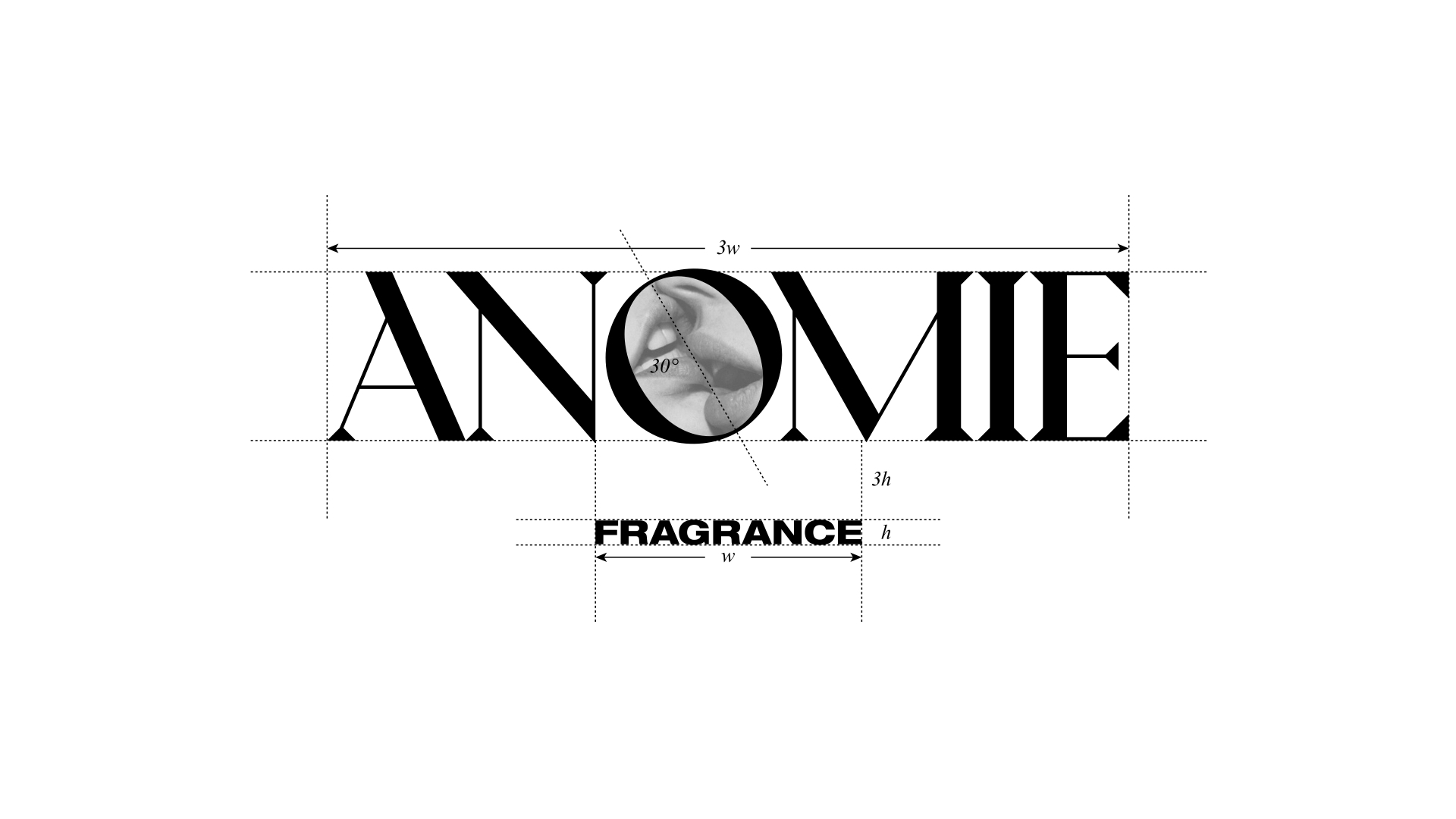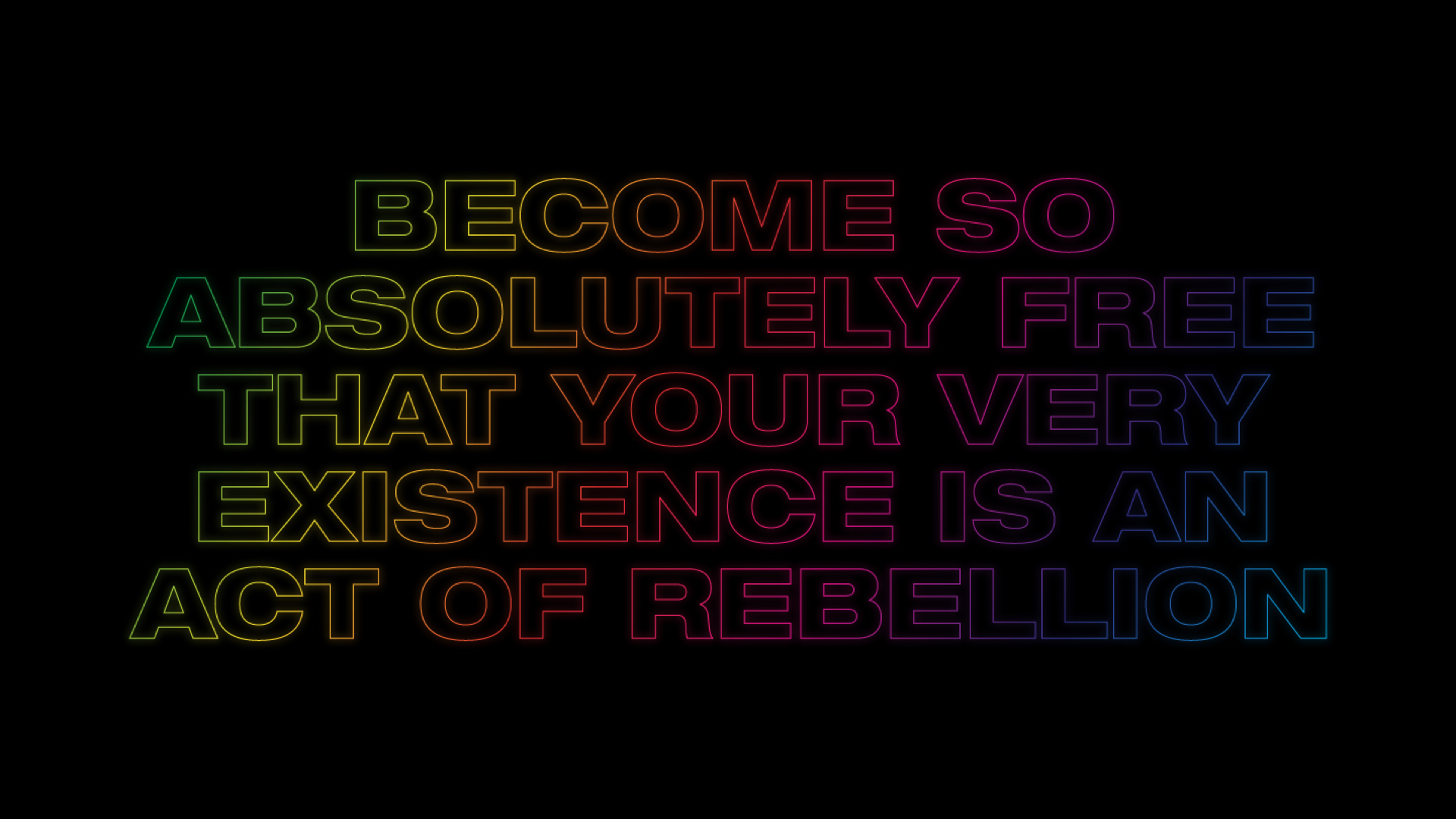 ANOMIE FRAGRANCE
Custom logotype for an intentionally fringe fragrance brand inspired by queer creative subculture. Officially launching
soon
.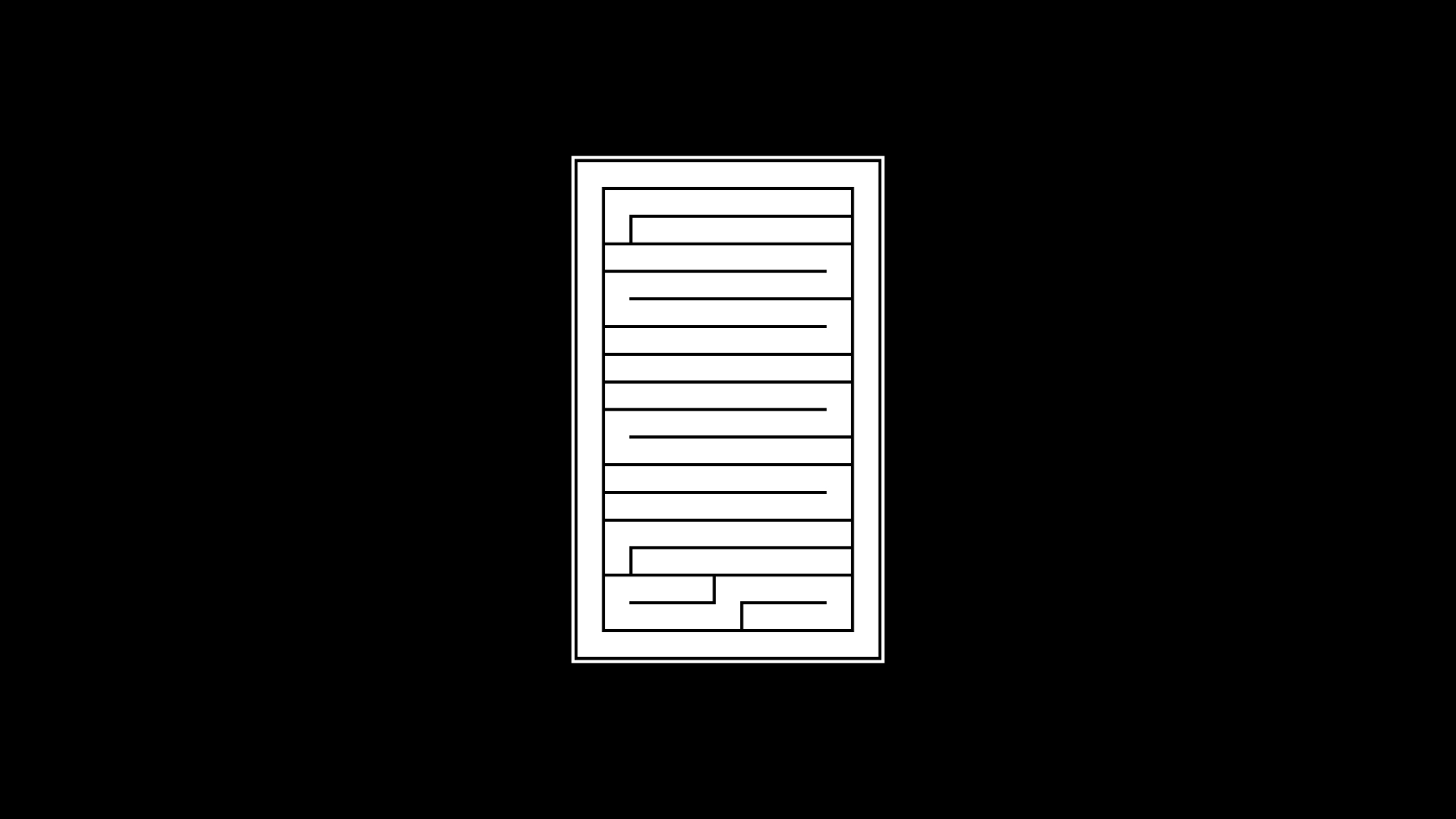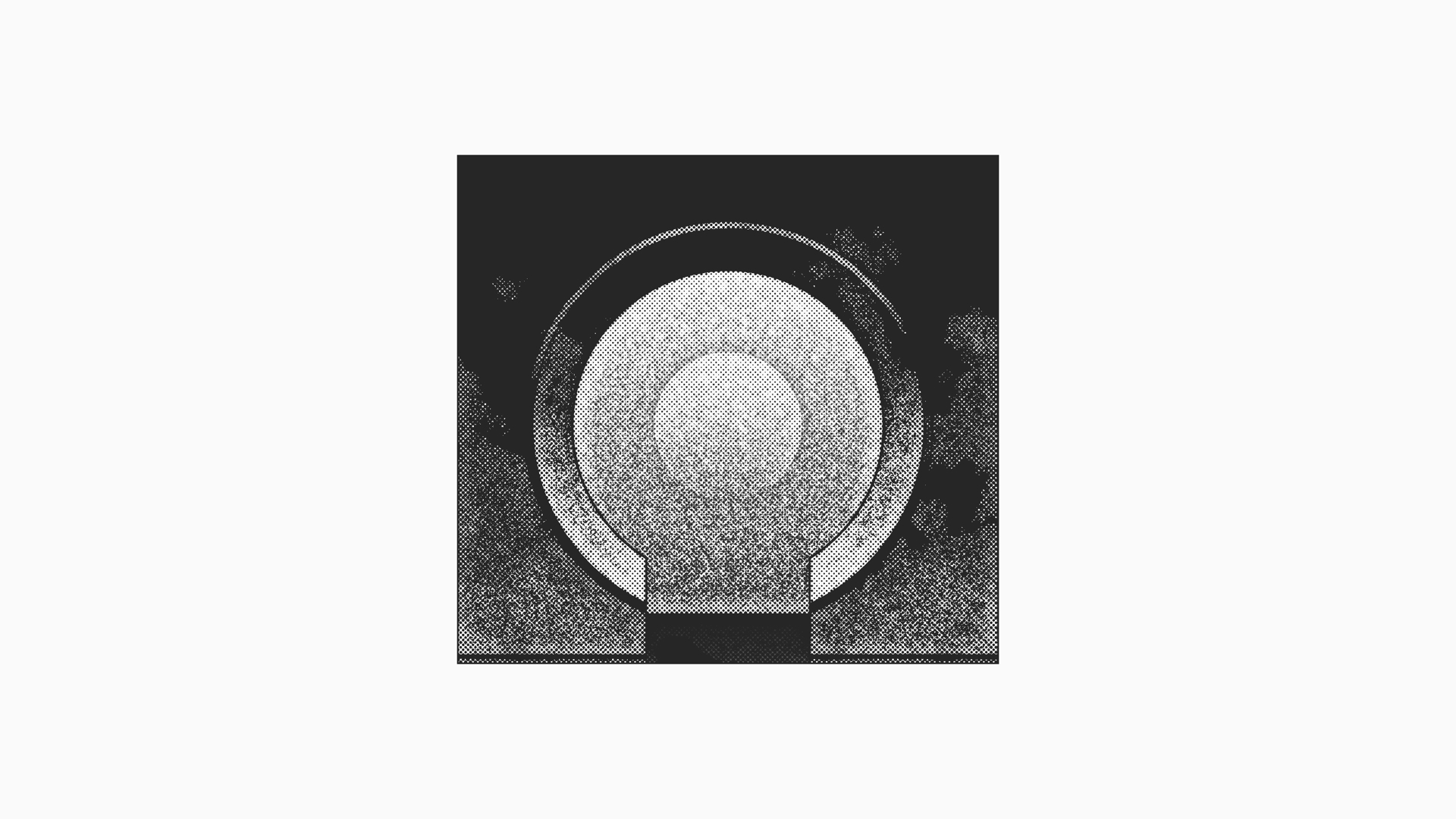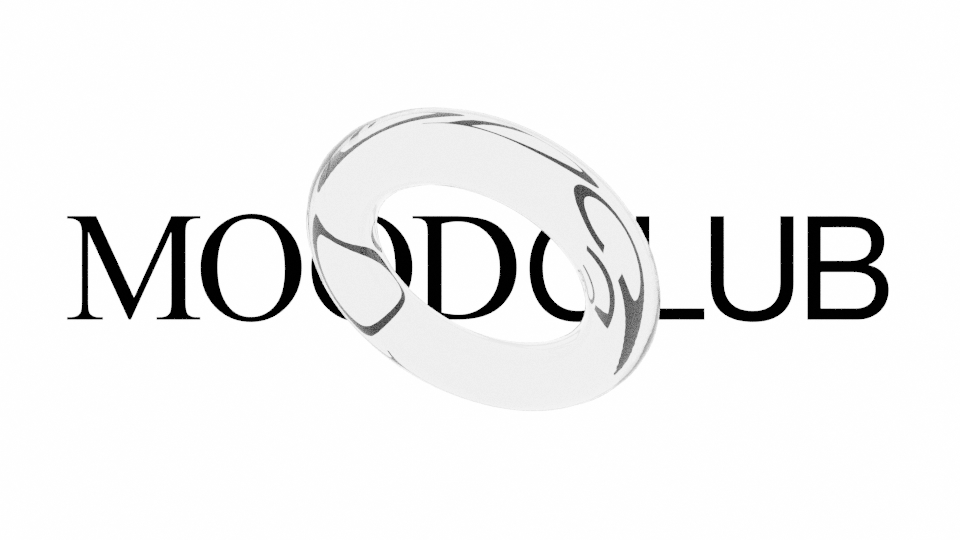 MOODCLUB
Logo and 3D animation for a forthcoming project. Additional details available upon request.
SHAPES ON TAPE
Retro lockup for a Brooklyn-based synthpop duo. Cues were taken from blank VHS and cassette tape covers as well as 80s albums such as
this
.
KOMOSEYAMA
Branding and web proposal for a minimalist Japanese clothing store.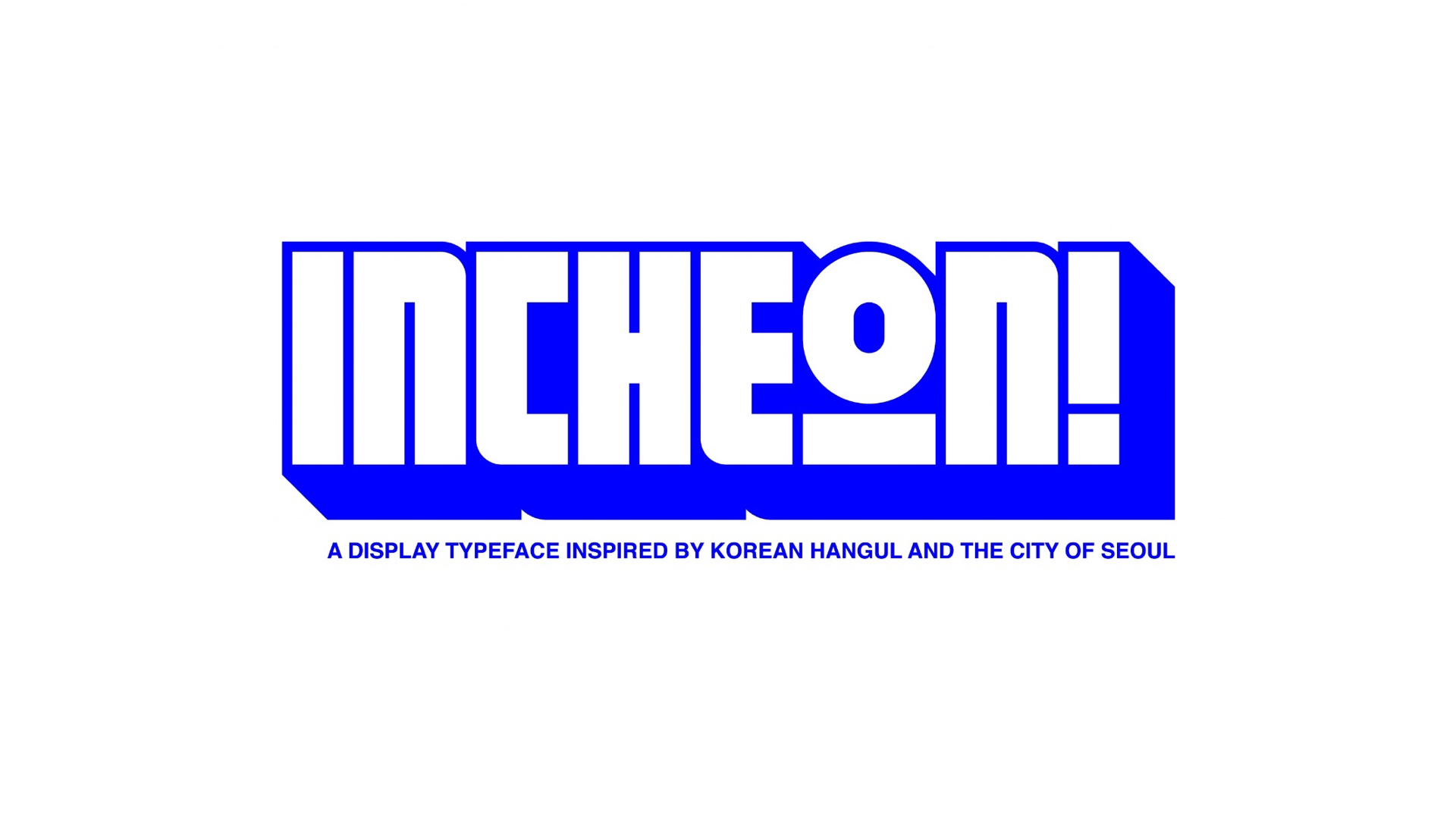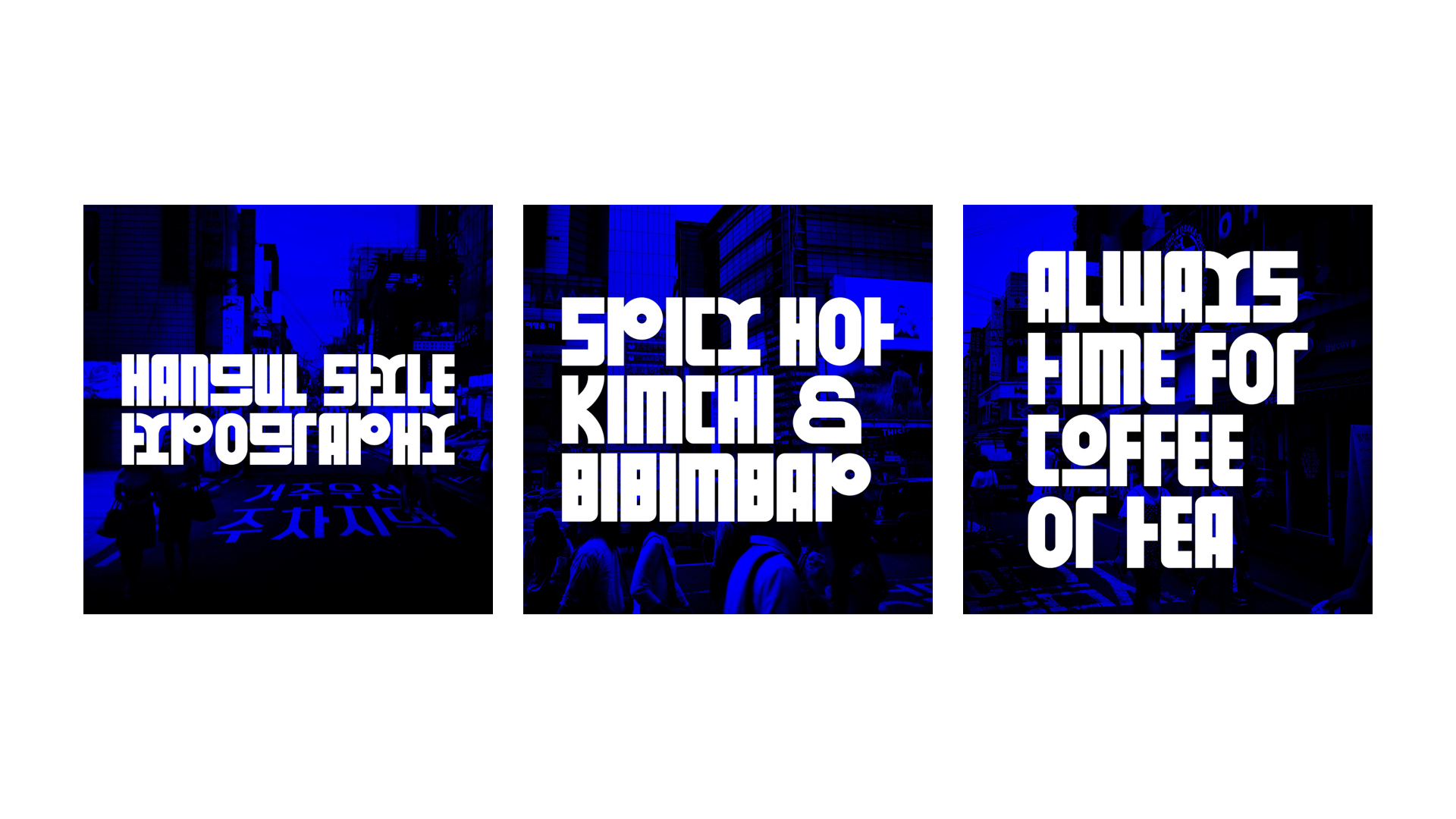 INCHEON!
INCHEON! is an experimental display typeface inspired by a trip to Seoul and the curvilinear geometry of hangul, the Korean written language. The typeface was named after the Incheon International Airport by which I arrived; where east meets west. The aim was to create a condensed sans serif that seemingly compartmentalizes into digraphs, much like how Korean letters (
jamo
) fit into one another to form a single, phonetic sound. It was important to maintain the modern spirit of hangul, an alphabet that was historically designed, and the bold signage that bombarded me as I walked down the streets of Seoul.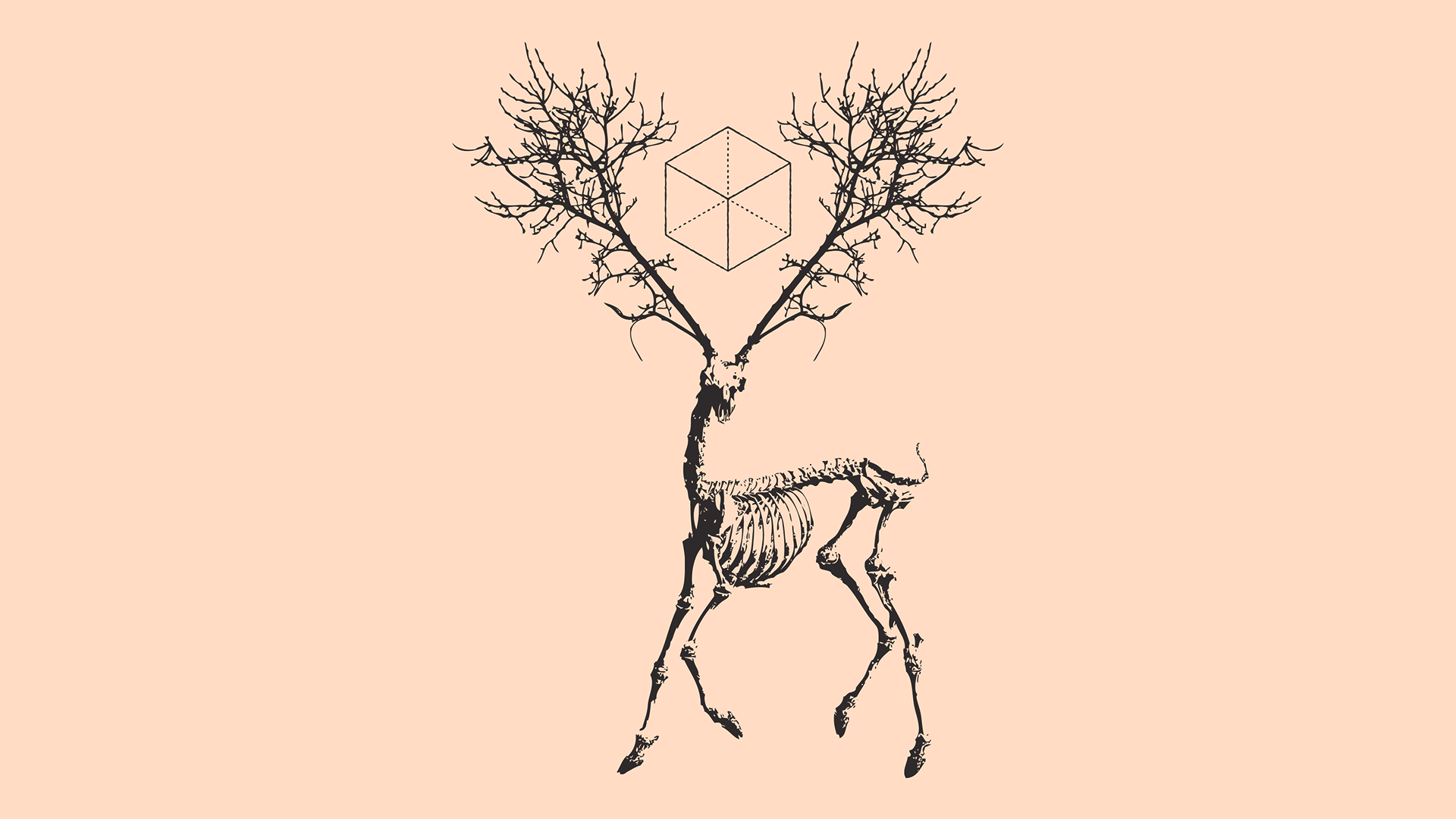 ASSORTED COLLAGES
Self-initiated collages made from vintage public domain illustrations.
UBER
Data visualization for an Uber support center in Arizona. Illustrations adhere to regional color scheme.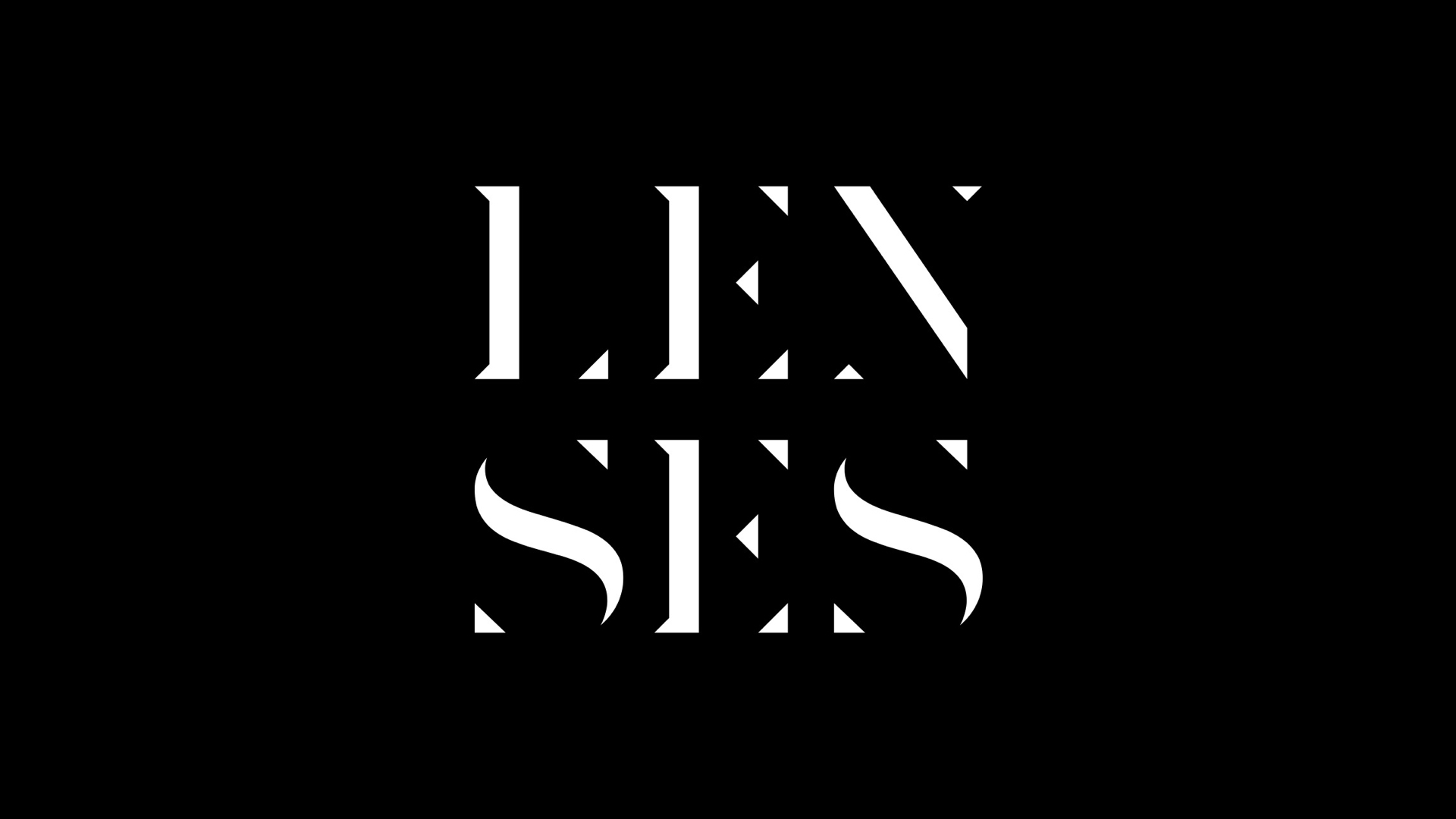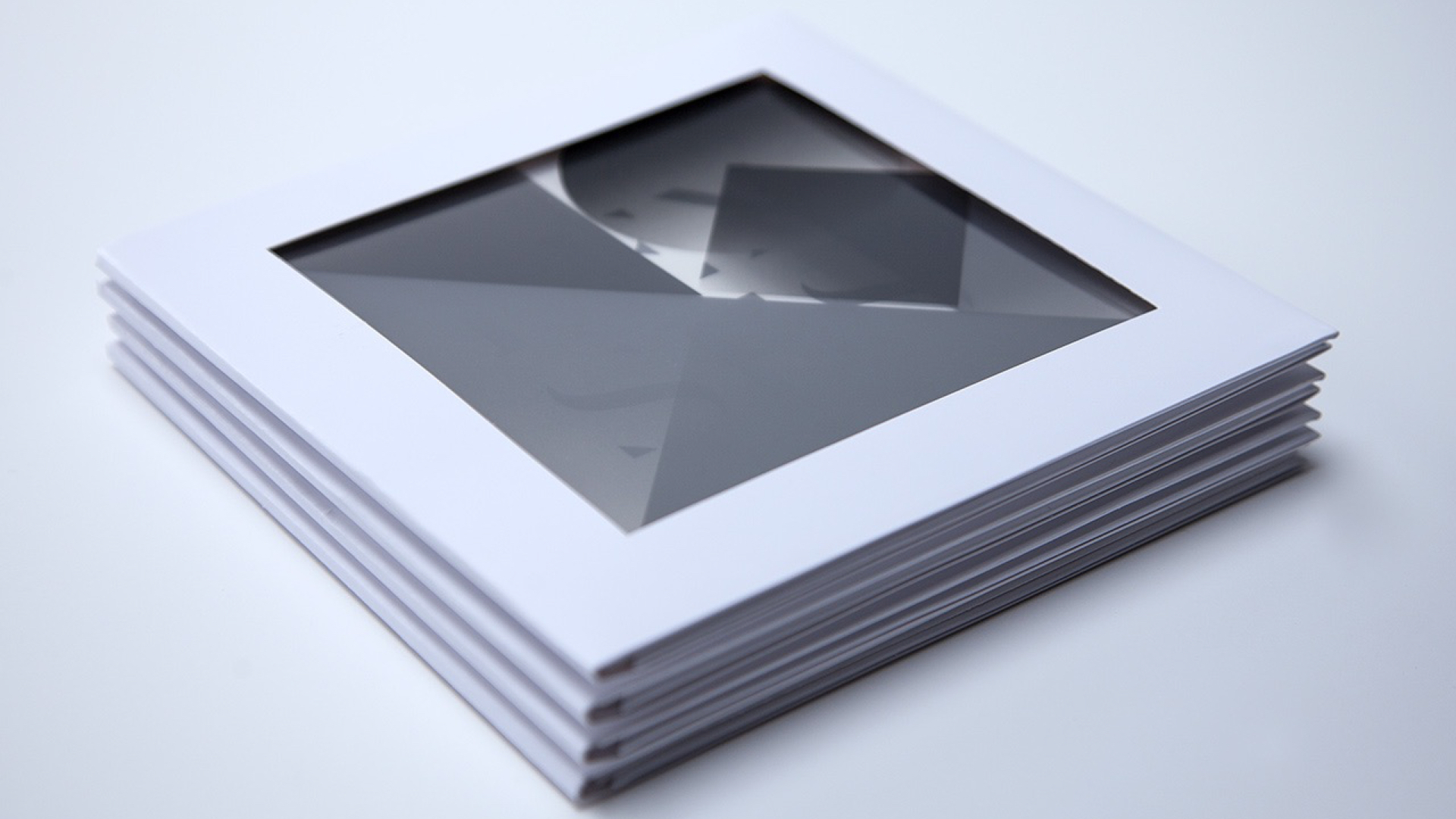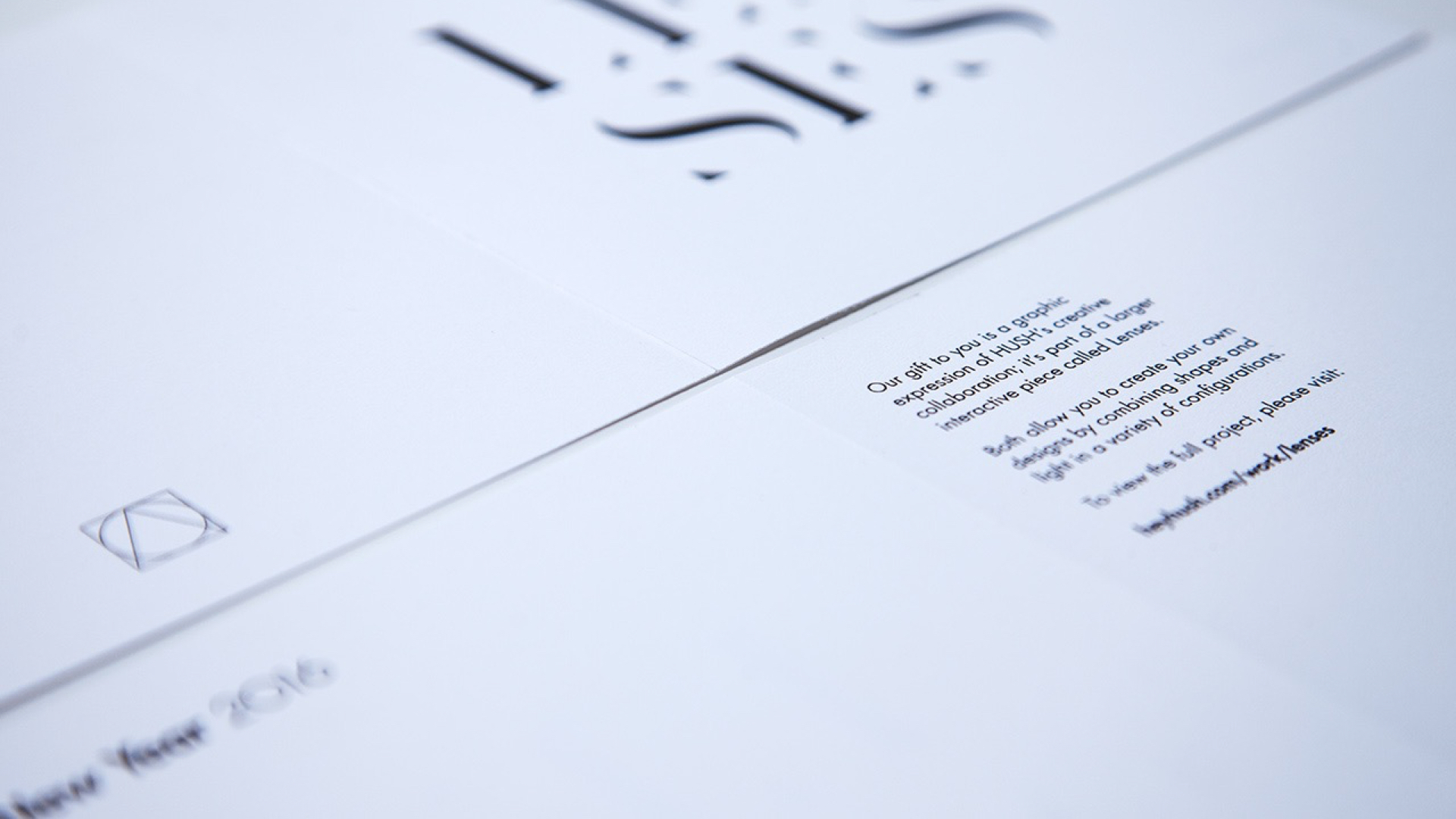 LENSES
Lenses
is an interactive audiovisual installation that uses prisms, light and sound to represent the interplay of ideas between HUSH's designers, architects, musicians, and technologists. By arranging the prisms across a surface designed to bend and reflect light, users build a glowing, colorful visual array. This is then read by custom software and translated into sounds in real-time, resulting in a warm, ambient soundscape to accompany the powerful visual composition.
An accompanying gift card was designed to inspire friends and partners at the start of 2016. I designed a miniature, interactive experience akin to Lenses that allows recipients to create their own compositions via layers of printed transparencies.
---

KK © 2020